The user can search for a specific profile by name or select the first letter of the sort name field configured in each post.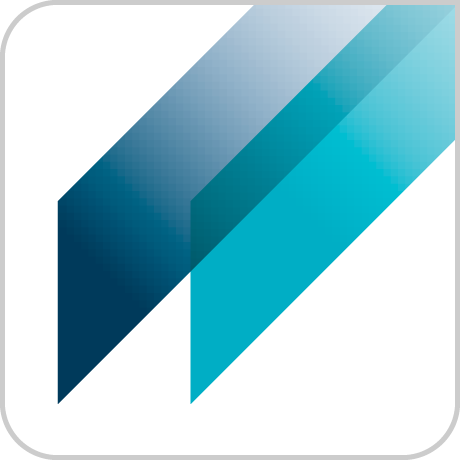 2321 P Street 1st Floor
Sacramento, CA 95816
SACRAMENTO CITY UNIFIED SCHOOL DISTRICT
School Name: Woodbine Elementary
COMMITTEE MEMBERS NEEDED
SCHOOL SITE COUNCIL (SSC)
Woodbine Elementary is in the process of accepting nominations for our School Site Council (SSC) Committee. The SSC is an elected body composed of the principal, teachers, other school personnel, parents, and (at the secondary level) students.
RESPONSIBILITIES/DUTIES OF THE SCHOOL SITE COUNCIL MEMBERS: