Stuart Bushnell
Principal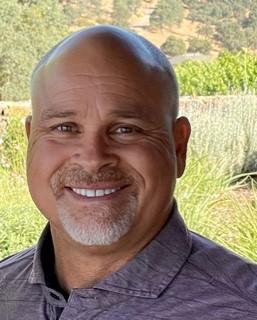 Welcome Back! 2023-2024
As principal of Woodbine Elementary school, it is my pleaseure to welcome everyone back to the 2023-2024 school year! I hope that you all continue to enjoy the remaining days of summer as we are at school preparing for the best school year ever! The woodbine family is eager and excited to have your students in our classrooms and on our campus, full of energy and extiement for learning.
It is our goal to ensure that every student feels welcomed, connected and part of the Woodbine family. We will continue to strive to challenge each student to grow in his/her academic abilities. We have great teachers who spend hours planning, and creating lessons and activities to encourage our students in learning. We will continue to use research based best learning practices and data to determine current skill levels and set goals for growth and imporvement, but we cannot do any of this without YOU!
We encourage you to visit our school. Volunteer where needed, share concerns with the principal, and be a part of your child's educational journey. As we get ready for the 2023-2024 school year, know that we are committed to a spirit of excellence for every child. Every classroom, everyday. Thank you for allowing Woodbine Elementary to be a part of your child's journey. Remember to R.O.A. R!
Stuart Bushnell Principal Woodbine Elementary
2500 52nd Avenue Sacramento CA, 95822 Wk:916-433-5358, Fax: 916-433-5094, Cell: 916-295-7144, Email: stuart-bushnell@scusd.edu Website: www.woodbine.scusd.edu